We are excited to announce the recipients for the 2021 New York Aggies Scholarships.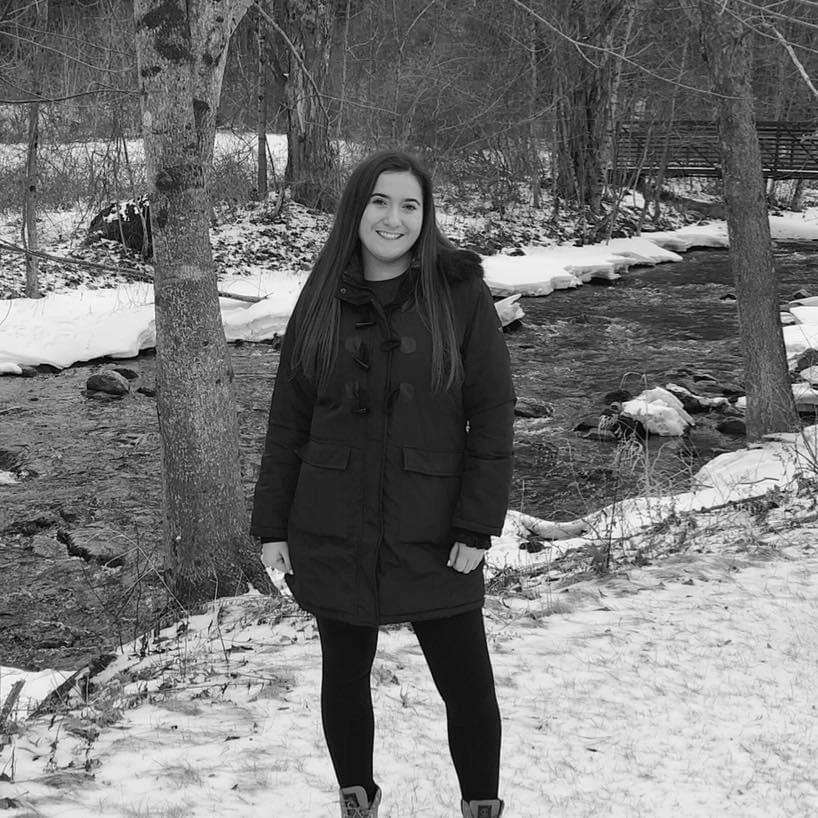 Katrina Gliszczynski '23
Hometown: Floral Park, NY
Field of study: Statistics
Message to New York Aggies: I'm extremely excited to be attending the Texas A&M Masters in Statistics program this fall. I am equally excited and sincerely grateful to be the recipient of this generous scholarship. It means so much to me and will go a long way in helping me achieve my dreams at this great institution. Thank you to the New York Aggies for making this possible!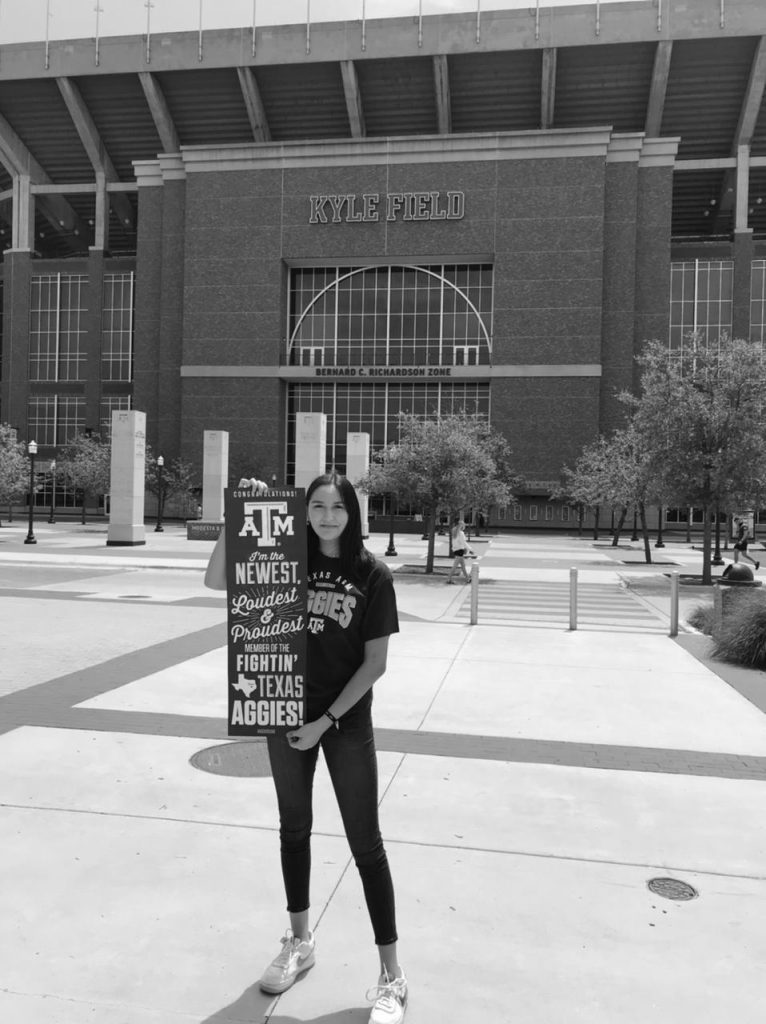 Daniela De Hoyos Canales '25
Hometown: Laredo, Texas
Field of study: Biomedical Engineering
Message to New York Aggies: Thanks to your help, I will be able to pursue my dream of becoming an Aggie engineer!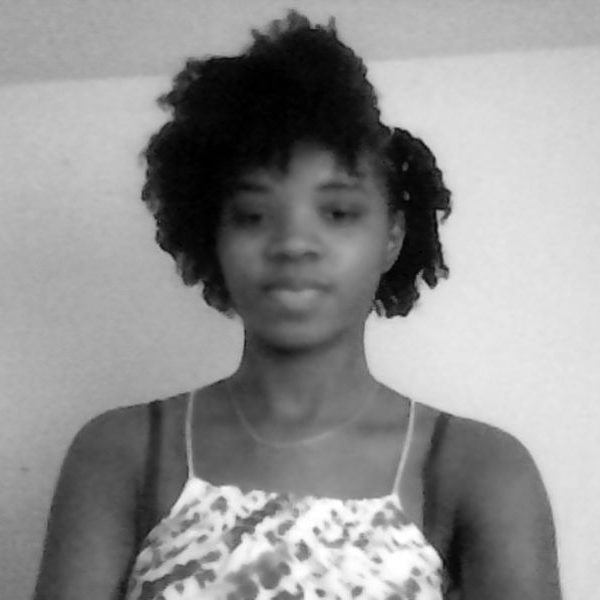 Rebekah Melric Hodge, '24
Hometown: Houston, TX
Field of study: Business Management
Message to New York Aggies: And I will give this people favor in the sight of the Egyptians; and when you go, you shall not go empty.
-Exodus 3:21